Property & Climate Risk Intelligence Powered by AI
Frequent natural disasters displace families, devastate communities, and drive financial loss. ZestyAI uses artificial intelligence to understand the impact of climate risk to each and every building.
Scroll down
Uniting Purpose
Our mission is to help protect families, communities, and their financial well-being.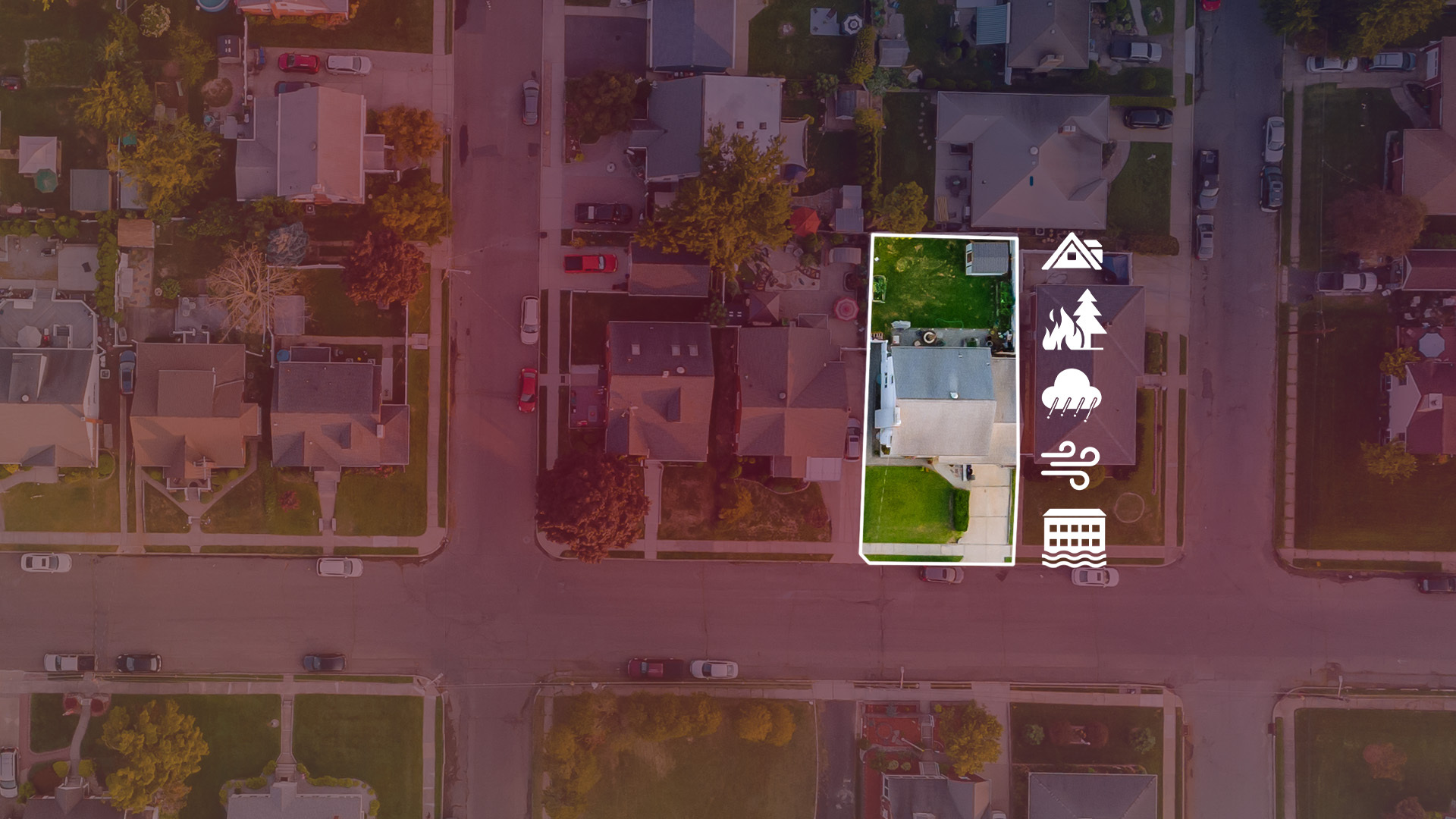 ZestyAI turns uncertainty into confidence.
We deliver 10X on every dollar that our customers invest.
What we do
Assess Property Risk and Value with Surgical Precision
We help protect the world's largest store of wealth, real estate, through predictive models that deliver risk and value insights about each and every property.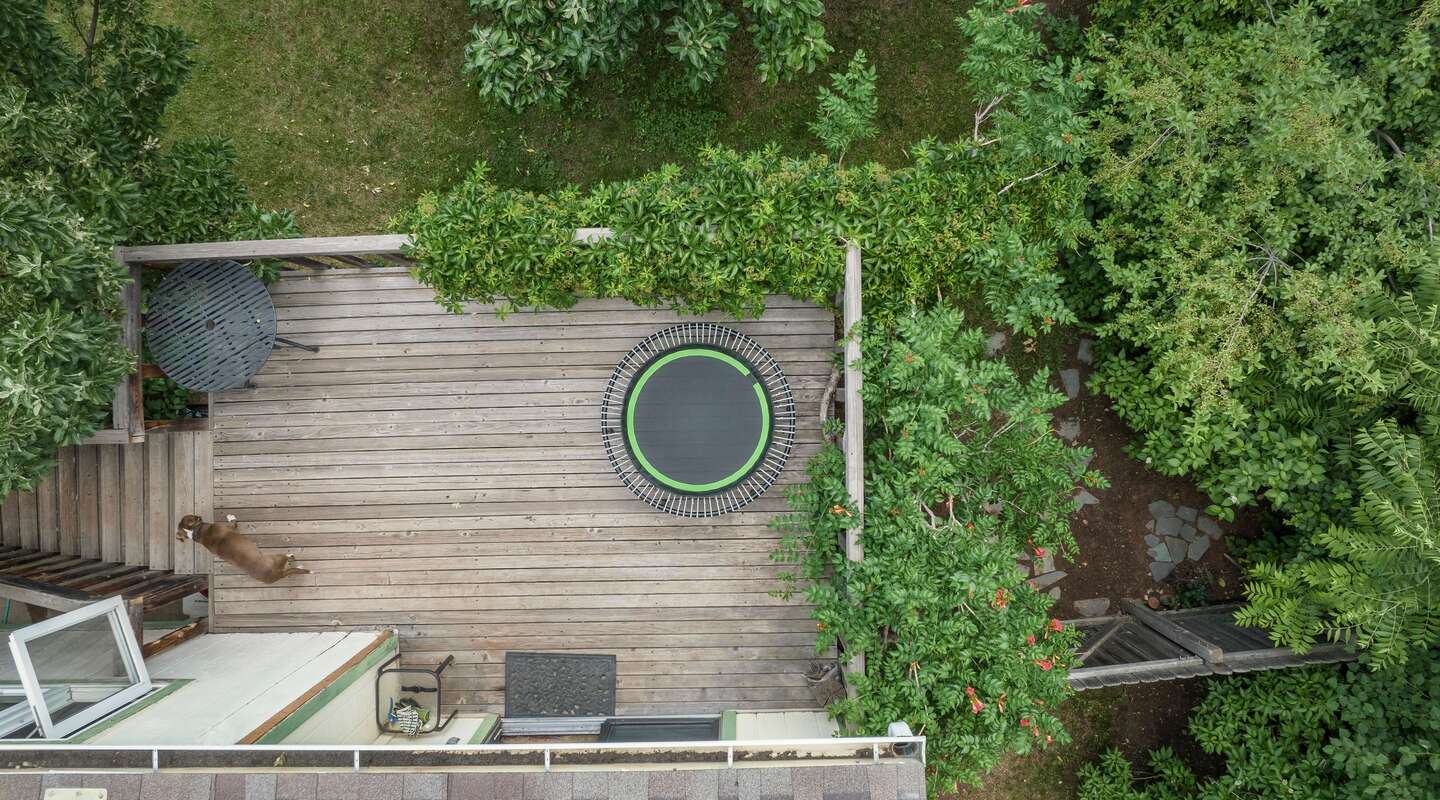 Unique Property-Specific Insights
Amidst increasing risk from climate-related events and changes in consumer behavior, understanding regional risk simply isn't good enough. ZestyAI provides property-level insights accounting for every detail that could impact a property's value and associated risks.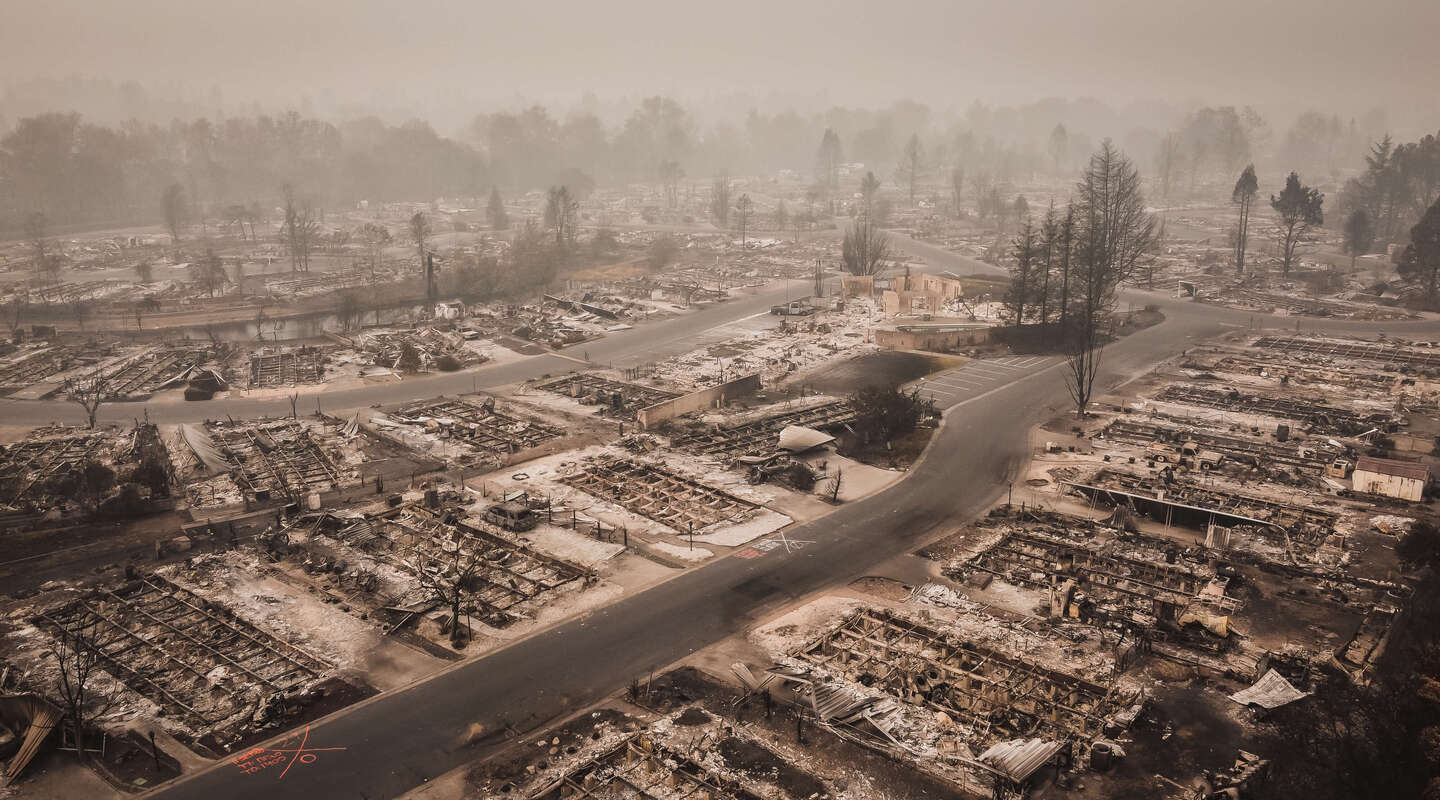 Addressing Climate Risk
When the Tubbs Fire struck Northern California, less than 10% of losses fell where the industry expected them to happen. ZestyAI realized that better models, using property-specific data, could help de-risk any climate-related peril.
An Experienced Team
Meet the leadership at ZestyAI
Attila Toth

Founder & CEO

Kumar Dhuvur

Founder & Product

Andrew Merski

Engineering

Cathy Link

Customer Success

John Burega

Customer Development

Kim Krenzler

People & Culture

Leslie Molina

Finance & Administration

Nick Allain

Marketing